Miłość, piękno oraz ślub jako ich ukoronowanie 👑

Flossmann
---
Witaj w magicznym świecie Flossmann, gdzie nie tylko tworzymy kolekcje sukien ślubnych, ale także wspólnie z Tobą kształtujemy niezapomniane chwile. W naszym salonie priorytetem są wyselekcjonowane kolekcje ślubne i indywidualne podejście do każdej przyszłej panny młodej. Rozumiemy, że wybór sukni ślubnej to kluczowa decyzja, a każda kobieta ma swoje unikalne preferencje i oczekiwania odnośnie swojego wyglądu w tym wyjątkowym dniu.
Nasza troska o Ciebie zaczyna się od chwili, gdy przekraczasz próg naszego salonu. Tutaj, w sercu Flossmann, kładziemy nacisk na dbałość o szczegóły oraz tworzenie atmosfery komfortu i zaufania, dlatego poczujesz się jak w bajce. Rozumiemy, że Twoja suknia ślubna ma odzwierciedlać Twoją osobowość i marzenia, dlatego wspólnie z naszymi doświadczonymi konsultantkami ślubnymi, podejmujemy się zadania wyselekcjonowani wyjątkowych sukien.
W Flossmann rozumiemy, że dzień ślubu to jedno z najważniejszych wydarzeń w Twoim życiu. Dlatego jesteśmy tu, aby uczynić go jeszcze bardziej niezapomnianym. Nasze suknie ślubne nie tylko zachwycają swoją elegancją i wyrafinowaniem, ale również są dopasowane do Twojej sylwetki, abyś czuła się w nich pewnie i komfortowo przez całą uroczystość.
Dołącz do naszej rodzinnej atmosfery, gdzie Twoje marzenia stają się rzeczywistością. Pozwól nam stworzyć dla Ciebie suknię, w której nie tylko poczujesz się wyjątkowo, ale także pięknie, w tym wyjątkowym dniu Twojego życia. Otwieramy przed Tobą drzwi do krainy ślubnych cudów – świata Flossmann.
---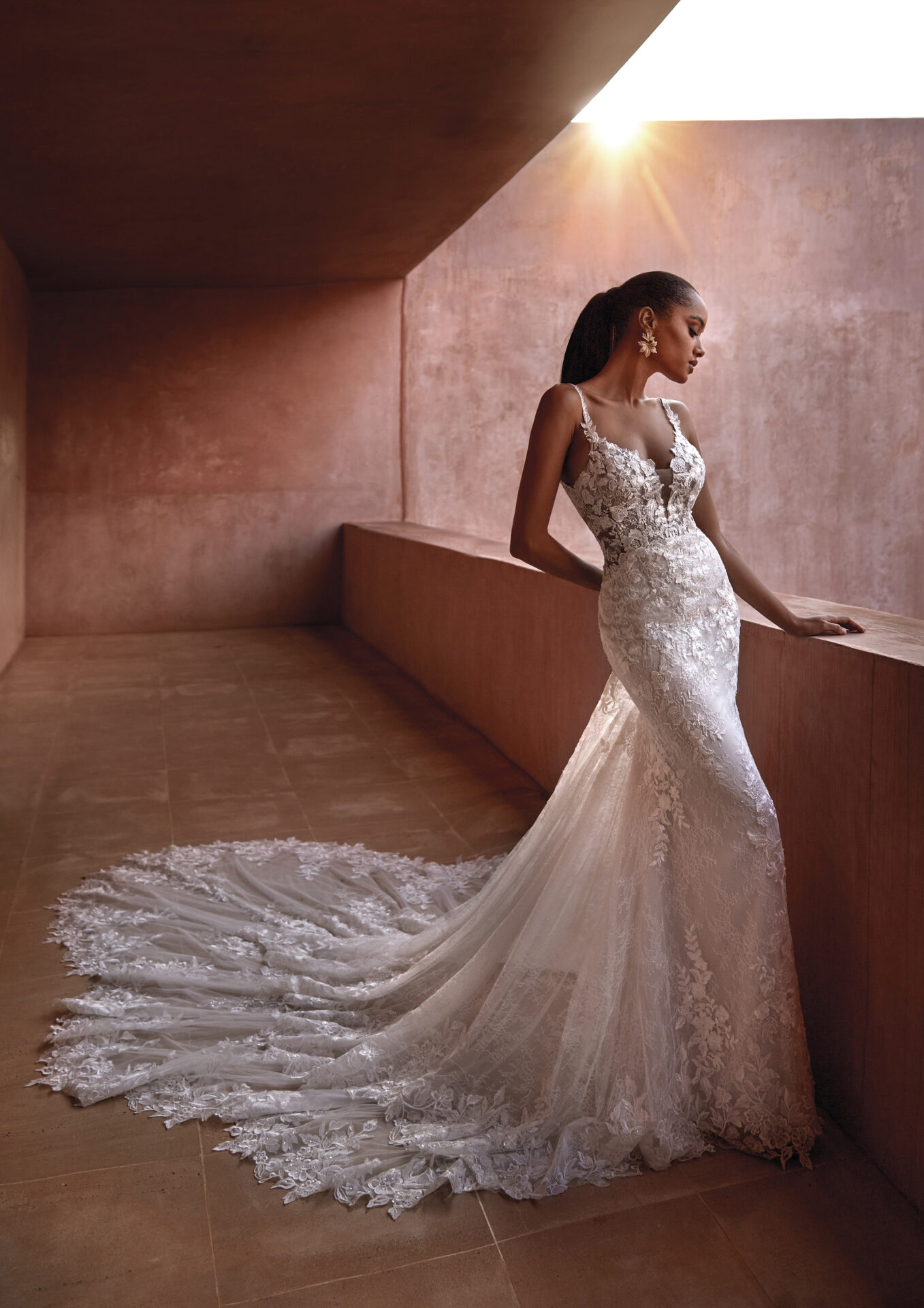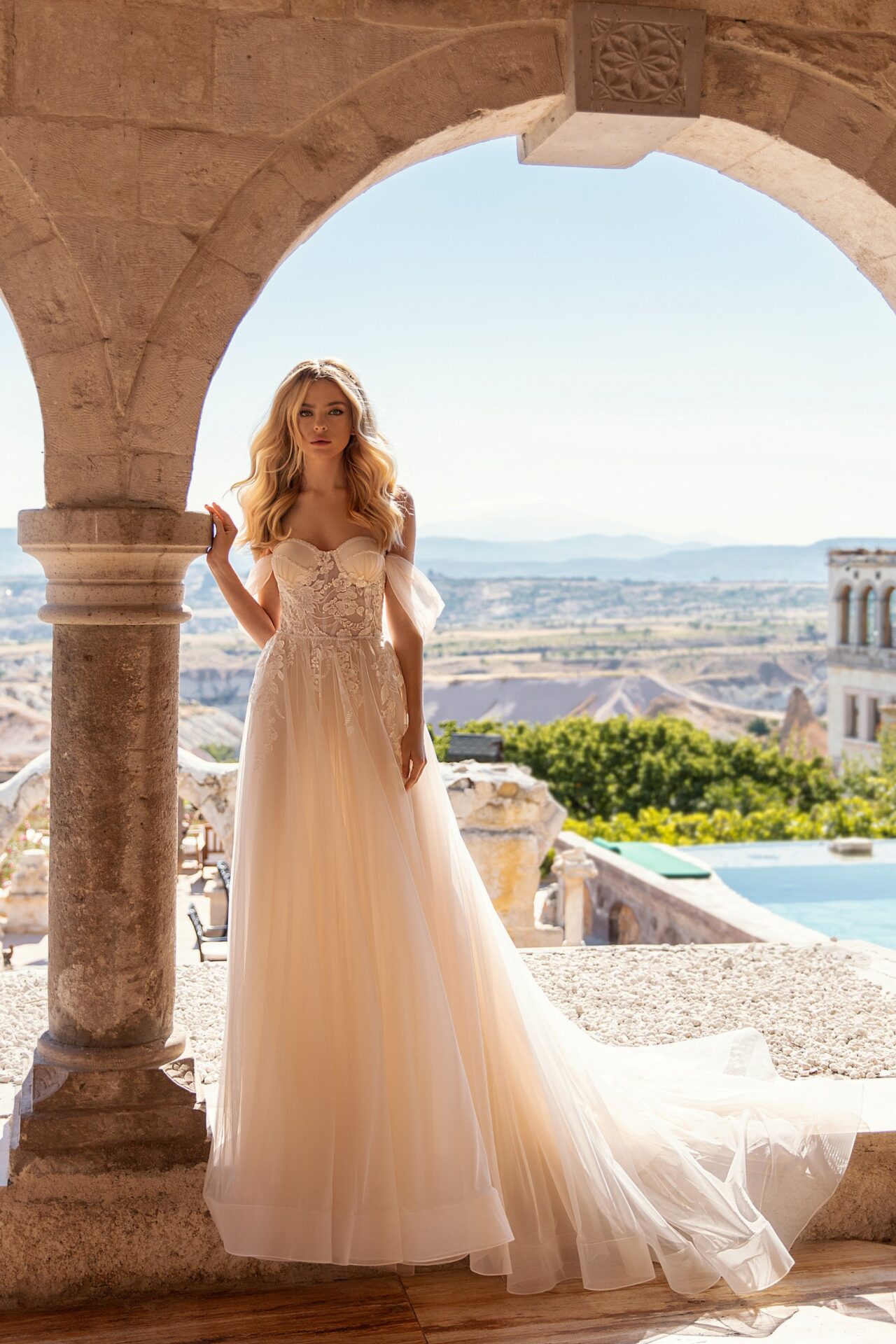 ---